Your Expert Medical Writing Partner
Discover how Medpenpal's writing solutions provide the expertise you need to deliver high-quality B2B and B2C medical content.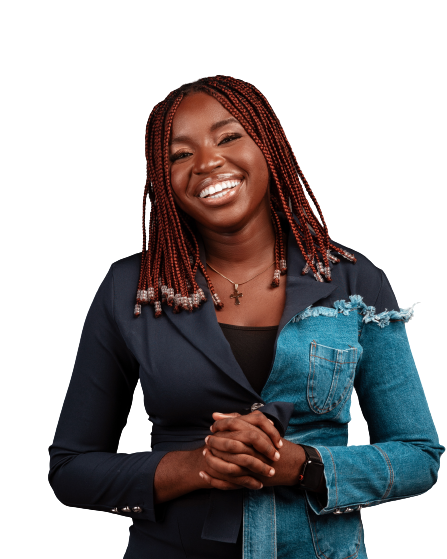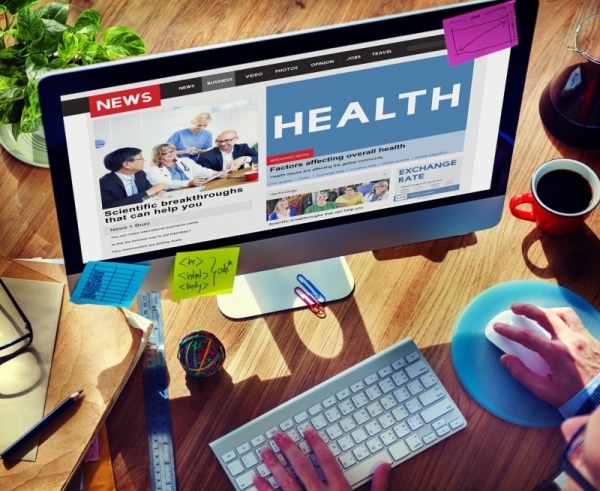 Medical writing For b2b and b2c brands
Freelance writing academy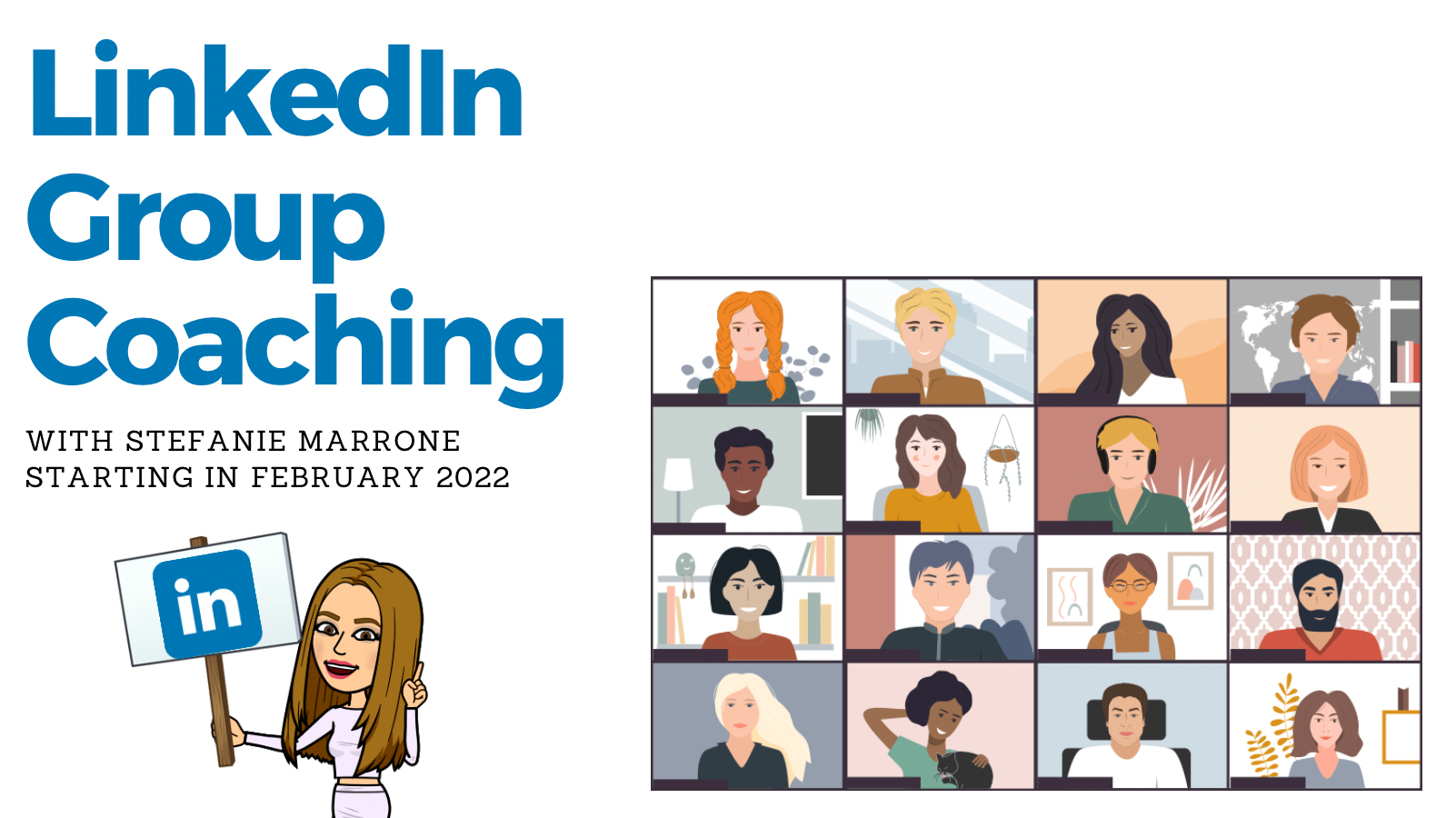 LinkedIn Consultancy/ Training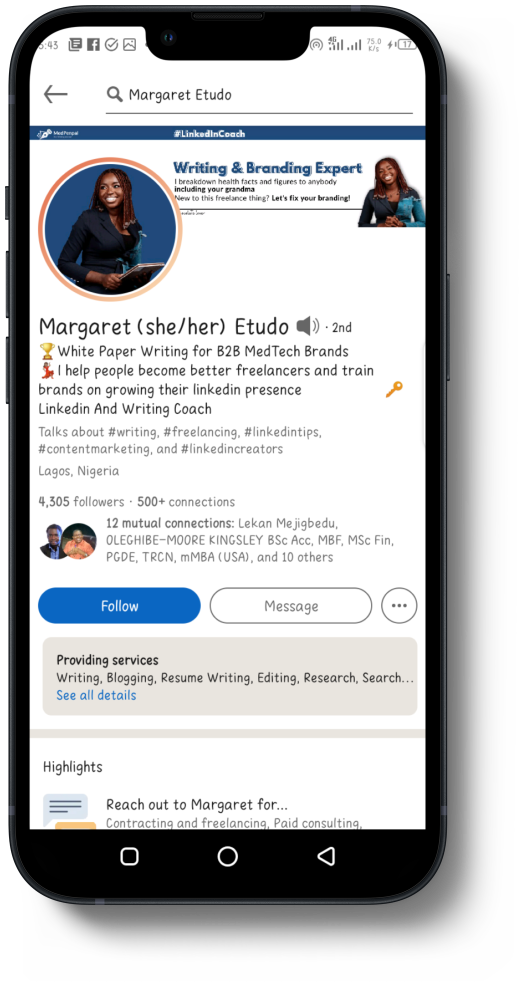 Level Up Your LinkedIn Game
Are you ready to step up your LinkedIn game? Then you're in the right place. We can help you move to a more advanced experience level on the most essential professional network today.
I write health articles for B2B and B2C healthcare brands. I also provide specialized white papers for Medtech companies. Using my expertise, I produce content that conveys your value to your audience and leads their next actions.
Occurring in up to 60% of women, urinary tract infections (UTIs) occur in the urinary system, typically in the bladder or urethra, although more serious UTI infections involve the kidneys
Caffeine is a chemical substance usually found in coffee, kola nuts, cocoa and can be used as a stimulant for the central nervous system. It can also be added to medicines, soft drinks, and more.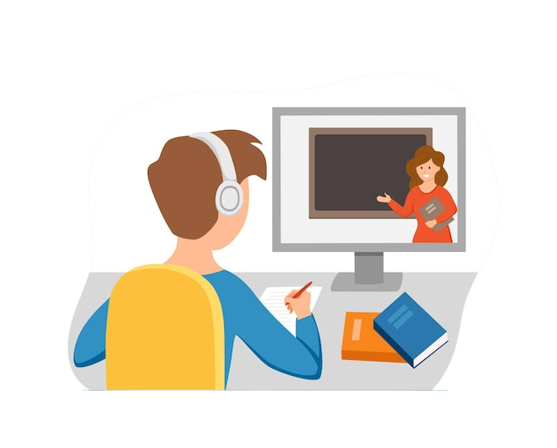 The training covers freelancing on pharmaceutical industry expertise and other expertise around it. Medical professionals, healthcare providers, and the general public may all benefit from my expertise in crafting clear and concise content.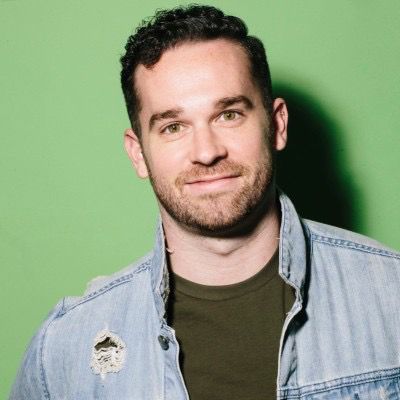 Margaret is a brilliant writer, asks incredible questions in interviews, and is so great to work with, I've worked with her on two articles, and both times, she made it easy and fun. Definitely recommend work with her.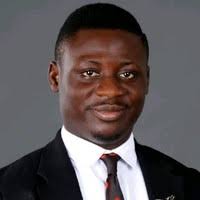 Brand management, experience, and brand strategy are all areas in which Margaret excels. My experience with her has been positive, and she's someone I'd suggest if you need assistance with any of these issues.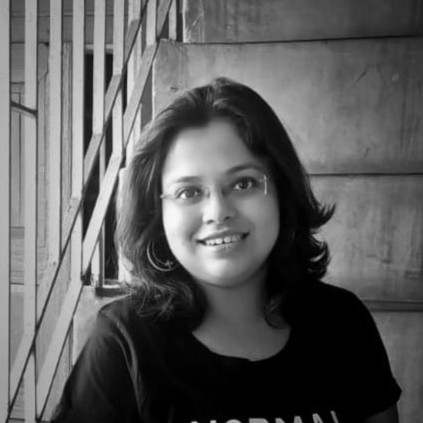 Margaret is an expert in conducting research and analyzing data from a variety of sources. She is a superb communicator, both orally and in writing, with a keen analytical mind.