Miss Margaret has helped health brands connect with their audience by enlightening them through turning complicated terms to simplified and educative contents. I highly recommend her for your brands.
Margaret is an expert in her field. When working with her, you won't have any problems. As a result, she's quite responsive to your requests. It was a pleasure working with her.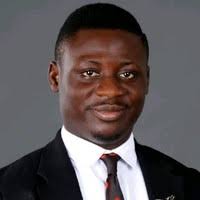 Brand management, experience, and brand strategy are all areas in which Margaret excels. My experience with her has been positive, and she's someone I'd suggest if you need assistance with any of these issues.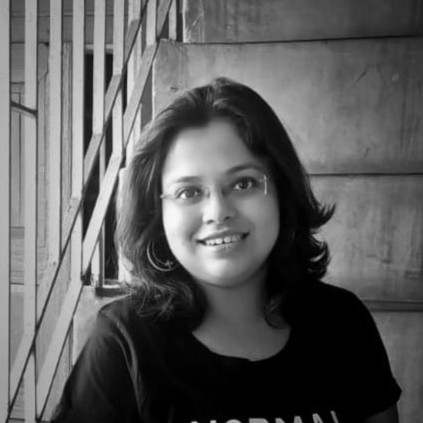 Margaret is an expert in conducting research and analyzing data from a variety of sources. She is a superb communicator, both orally and in writing, with a keen analytical mind.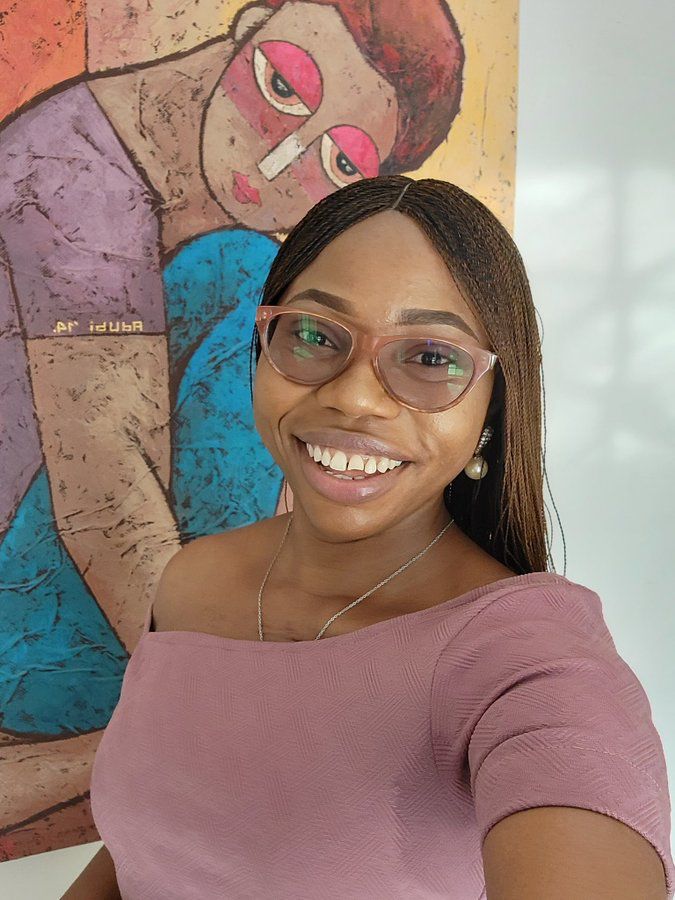 I really enjoy the way she kept pushing us and helped us meet up with deadlines You're a great coach with a bubbling personality. Your work ethics, GREAT!! It was money well spent.
Margaret is no newbie in the act of writing persuasive sales copy and marketing contents. She knows just how to adapt to her writing style to suit your target audienmce and grab their attention.
Content Marketing Trainer
Looking for a medical writer to help you effectively communicate your brand's message in a voice that resonates with your audience? Margaret is your best bet! Her dedication and team spirit makes her one to work with
Margaret has a wide range of abilities as a person and a writer. Over the last year, she's written ten articles for us and made the whole process a breeze. She's a total pro!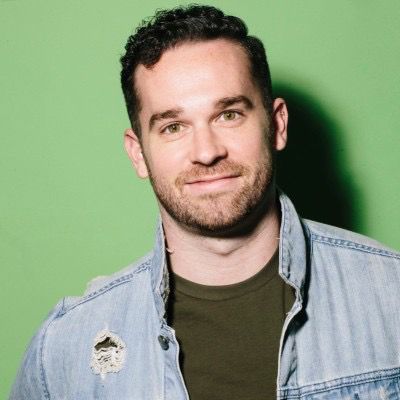 Margaret is a brilliant writer, asks incredible questions in interviews, and is so great to work with, I've worked with her on two articles, and both times, she made it easy and fun. Definitely recommend work with her.
Meg is prim and proper, courteous and inspiring. She breaks everything down to bits and makes everything easy for her students. There's nothing not to love about Meg and her academy. The best help and guide any writer/freelancer could ask for!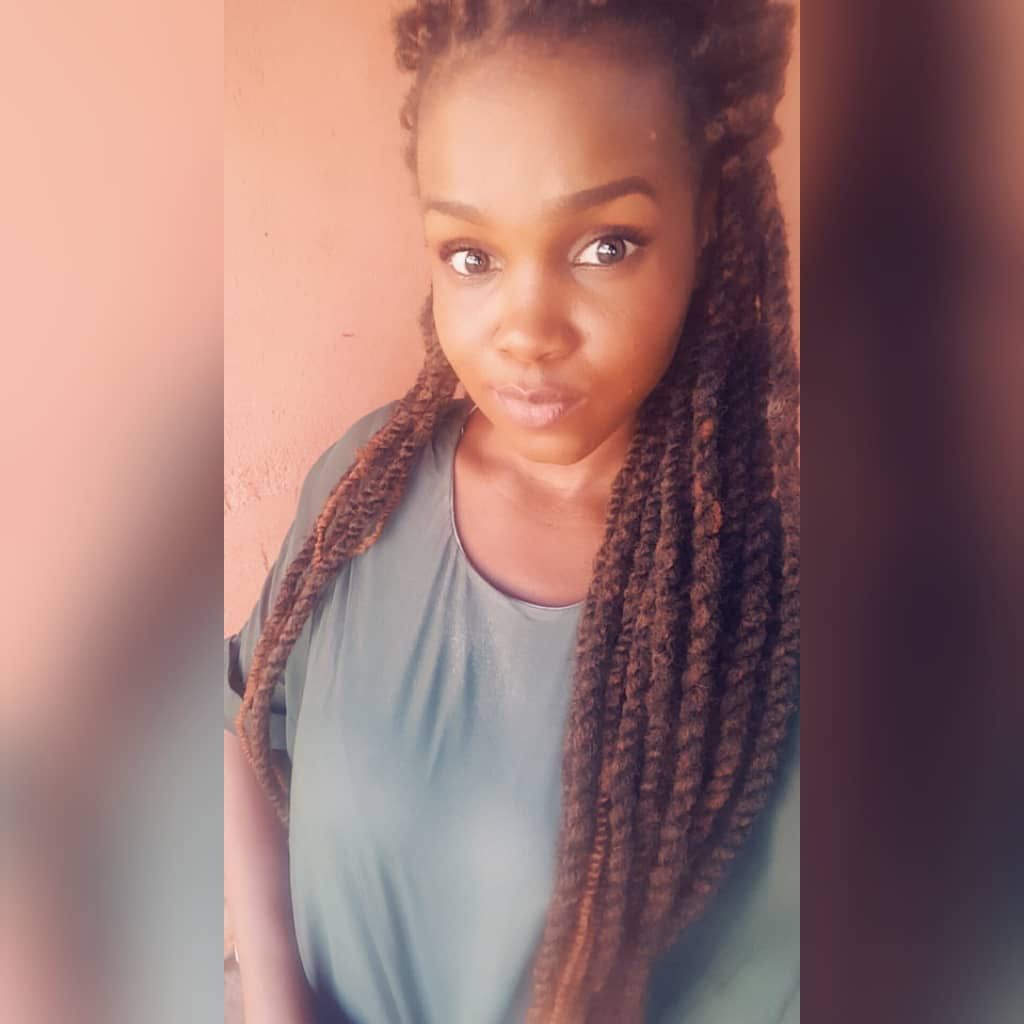 I couldn't have asked for a more better coach than Meg! She literally holds you by the hand and shows how to be a top-notch writer. Meg is the definition of someone that knows her work.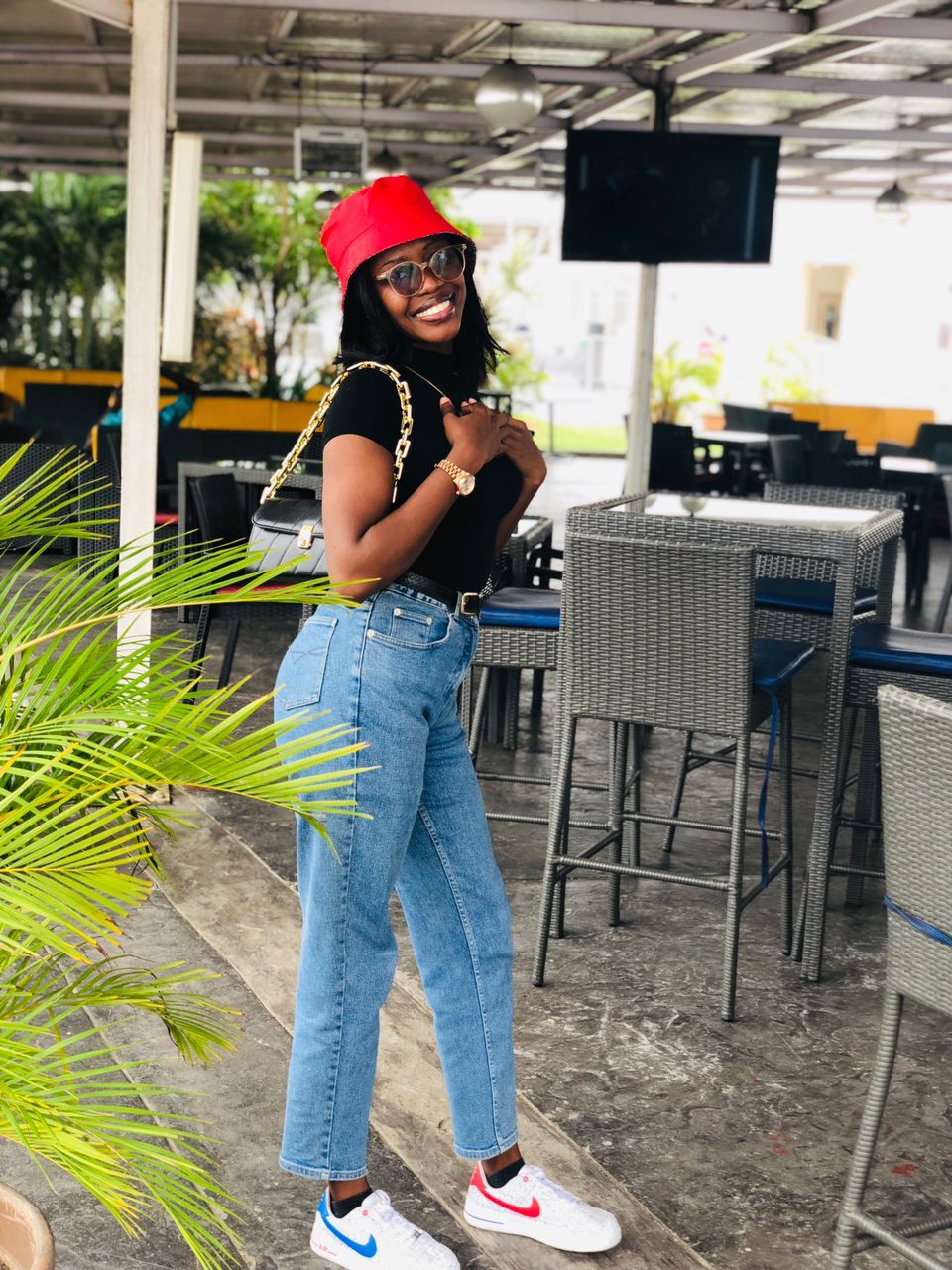 I always knew i wanted to write but i didn't know how to bring that imagination to reality. You're a great coach, Meg and I'm very glad you are maximizing all the opportunities to become a better version of yourself and brand, keep it up
Margaret definitely knows her stuff. She put me through some of the vital steps needed to optimize my LinkedIn and leverage it to improve my online business. PS her writing is stellar