These are what we deliver seemlessly, trust us for our services
LinkedIn for better clients
Whether you're just getting started or have been using LinkedIn for some time, optimizing your profile is critical to geting better clients. And I'll teach you how to do that and even more.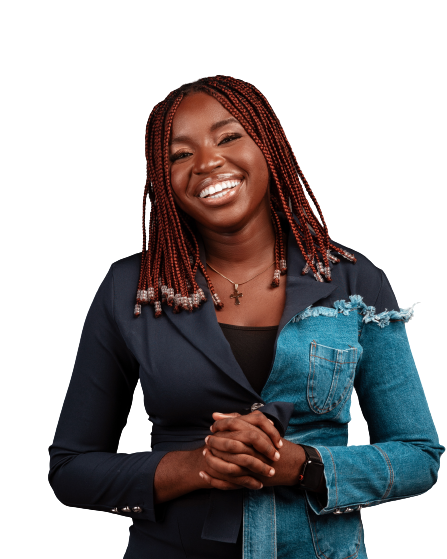 With my ebook you will learn the basics of attracting clients on LinkedIn and suddenly become distinctive in a crowded field. You will also learn how to build relationships and find your perfect customer through networking.
You've heard "content is king" but that phrase is meaningless if you don't know how to create USEFUL content. My linkedin coaching sessions borders on how to use quality content to attract your ideal audience, plus converting those likes to leads and leads to clients.
To get more clients on LinkedIn and build your personal brand on the process, follow these three simple steps
Register
You can start your journey to becoming a LinkedIn expert by registering for it today.
Pay
Then the next step after registering is to pay for the course before advancing​
Join Class
After payment, then you get to join the class and start your learning process.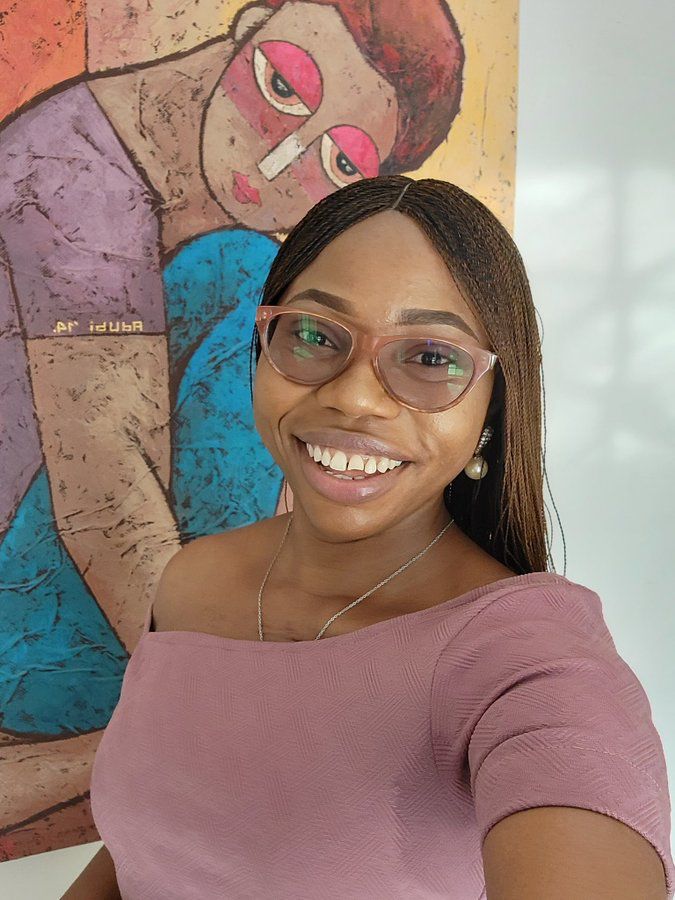 I really enjoy the way she kept pushing us and helped us meet up with deadlines You're a great coach with a bubbling personality. Your work ethics, GREAT!! It was money well spent. I am glad I found you when I did.