The founder of Medpenpal and a health writing expert with substantial expertise in simplifying complex health-based information for the public.
It all began in 2021.
Margaret, who harbored a growing passion for healthcare and marketing, envisioned the role she could play in expanding the content marketing sector.
She observed that most healthcare blogs struggling to reach their audience faced two main problems: being outranked by top brands or lacking a solid content strategy.
Consequently, she resolved to explore what happens behind the scenes of these top brands and how they maintain such high traffic and authority.
This endeavor exposed her to collaborating with prominent brands such as Forbes, Healthline, WebMD, Medical News Today, FitBit, and many others.
Presently, she's on a mission to aid both established brands and emerging sites in reaching their audience with accurate content, serving as both a Content Writer and SEO manager.
MedPenpal has authored over 100,000 words in recent years and has trained hundreds of writers to do the same.
Now, we aim to assist you.
Join our league today and never struggle to position your name at the top.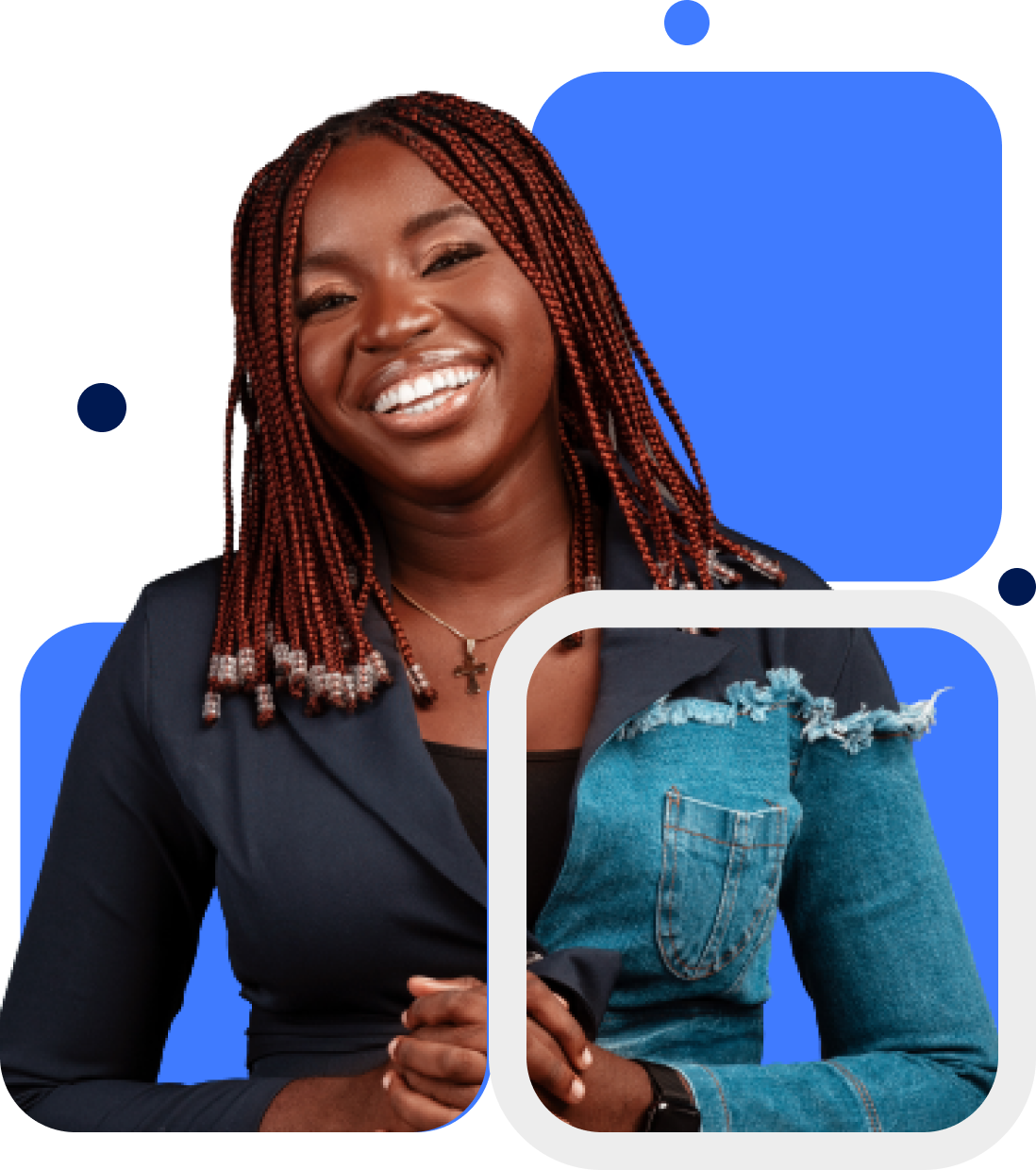 Brands That Trust My Services
Help your patients achieve their health goals with stellar evergreen content.